We work with architects, builders, owners, mechanical consultants and regulatory authorities on a daily basis, and continually pass on information on the latest legislation and best practices, meet with consultants and recommend solutions. As an engineering firm we seal the drawings and provide letters of assurance as required in the local Building Codes.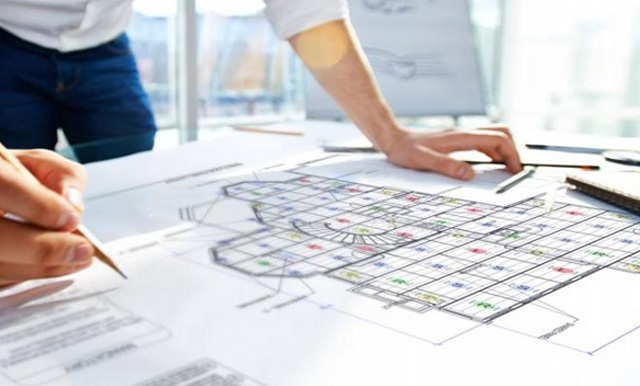 Architects
As a fire protection engineering consultant we can determine the required fire protection systems, provide preliminary and detailed fire sprinkler system design drawings, system specifications, review of contractors submissions, and field reviews. We can also provide alternative solutions in specific areas.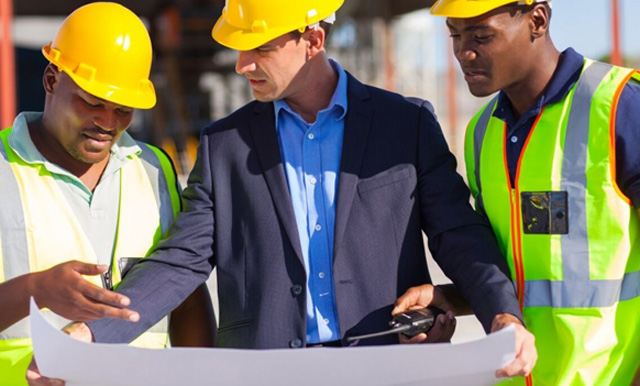 Engineers
We can provide specialized fire protection engineering to engineering firms looking for expert analysis and fire protection design. With our expertise we can provide support for the project from concept to final sign off.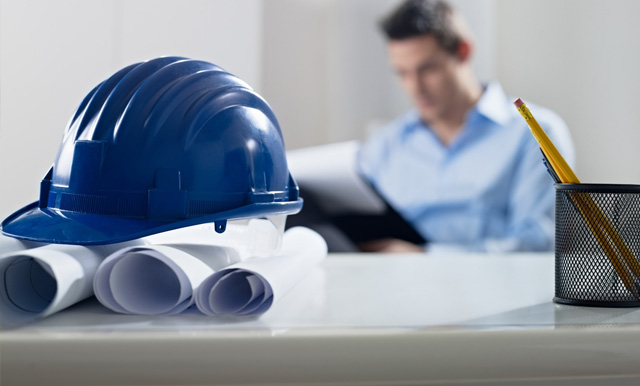 Contractors
We specialize in fire systems design and we provide Code compliant and sealed drawings and hydraulic calculations, and will work closely together with you to meet all contract requirements and provide an economical design.